Lars Kiesow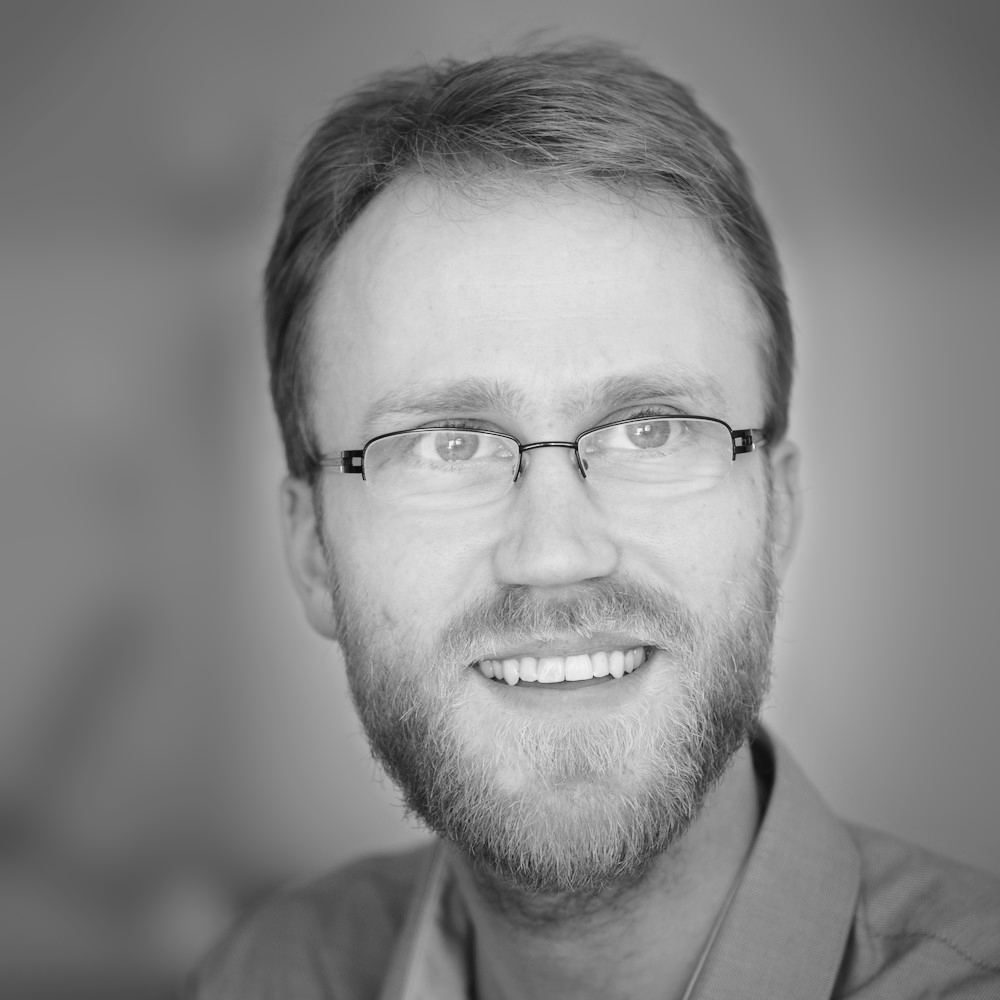 A software engineer, IT consultant, occasional lecturer and open-source enthusiast living in Osnabrück, Germany.
My current employers:
The ELAN e.V. is a non-profit organization trying to advance development and cooperation in e-learning among institutions in higher education. For ELAN, I am one of the main developers of Opencast, a free and open source solution for automated video capture and distribution deployed at hundreds of universities worldwide.
Work
2017-2019: Software engineer & consultant, iotec GmbH
2014-ongoing: Software engineer, ELAN e.V.
2013-2014: Researcher & software developer, Osnabrück University/Fraunhofer IAIS
2009-2013: Software developer, Osnabrück University, part-time
2009: Tutor for C/C++ programming, Osnabrück University, part-time
Education
2013: Master's Degree in Computer Science, Osnabrück University
2011: Bachelor's Degree in Mathematics and Computer Science, Osnabrück University
2007: General University Entrance Qualification, Fürstenberg-Gymnasium Recke
Contact
Email: lkiesow@uos.de
GPG

Key: 237D94C6
Fingerprint: E38B B189 CC10 8F2E 8866 3429 E955 172C 237D 94C6
Full key: larskiesow.pub

IRC lkiesow on irc.freenode.net
GitHub lkiesow
Twitter @larskiesow